Osteopathy
Osteopathy uses a system of manipulative techniques for treating all body structures and functions, i.e. bone, muscle, ligamentous and peripheral. This type of alternative medicine not only treats physiological disorders and symptoms, but also takes into account patients' lifestyle, habits and general state of their body.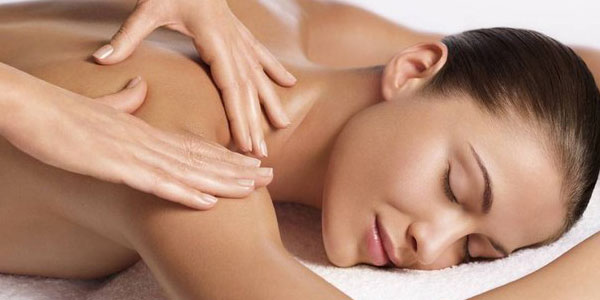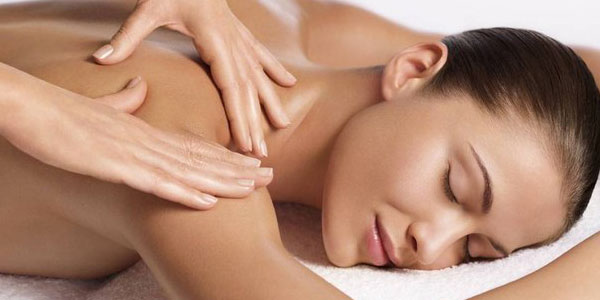 The aim of osteopathic manipulative treatment is to normalize and balance the functionality of all body structures and systems and to restore the body's self-regulation mechanisms.
Osteopathy uses the deep knowledge of medical science about interactions within the body and human homeostasis, the process of self-regulation.
Delicate and accurate, yet thorough and full-scale palpation allows us to examine the body and determine the cause of dysfunctions in the musculoskeletal, nervous, and visceral systems or cranial functions.
Osteopathy can be used both for therapeutic and prophylactic purposes. In clinical practice the osteopath uses hands-on methods to adjust body functions and restore the optimal state of bones mobility and the overall tonus of muscles, fascia, nerves and organs. Such mobility restores the body balance and relieves the symptoms.
Osteopaths assess and treat all age groups; there is no age limit for undergoing the therapy.
The variety of conditions treated by osteopathy is quite broad.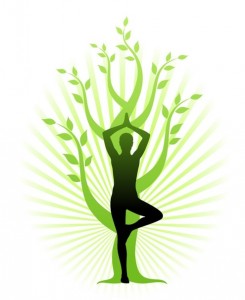 This covers not only spinal disorders, but also those of the entire musculoskeletal system. Osteopathic techniques can be used to treat migraines, depression, recurrent ENT-problems, etc.
Osteopathy uses various manual assessment and treatment techniques. However, it's different from a massage or a chiropractic. A masseur works only with the skin and soft tissues. A chiropractic doctor deals only with the bone system. In addition to these two, an osteopath also reaches for deeper and finer structures, triggering self-regulation processes inside the body, that continue the effect of the applied treatment for a loner time (at least 7 to 10 days). This makes osteopathy treat the entire body as an integrated whole.